Baseball has always been more than just a game. A part of the fabric of American culture and tradition rich in legends, folklore and history, a never-ending story where every game is a new nine-inning chapter of superstar players that stand out above the rest. They are the ones that bring the fans out to the ballpark and only one game brings them all together at once. Major League Baseball's All-Star Game is going to be held on Tuesday, July 14 at beautiful Busch Stadium in St. Louis.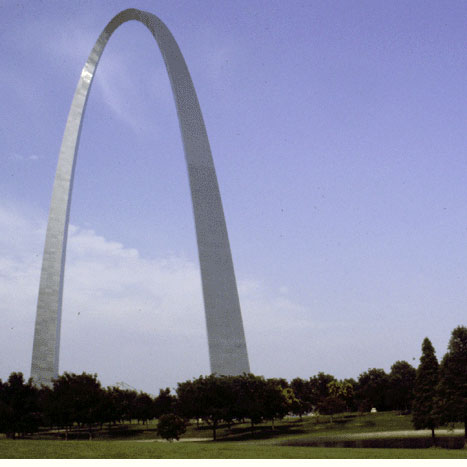 We are celebrating the All-Star game with our lobby display case. It's filled with All Star moments and items in honor of the host city of St. Louis. We can help you plan or learn more about St. Louis, Missouri the "Gateway City" from the arch to the 1904 World's Fair. Discover our new book "Eating St. Louis" by Patricia Corrigan which looks at the unique food culture of the city. Or learn about the history of Anheuser-Busch with "The King's Reign". Baseball fans will want to checkout our St. Louis Post-Dispatch book "Busch stadium Moments" a full-color hardcover book or DVD "Busch Stadium Moments". The former stadium, nestled in the heart of downtown, just a stone's throw from the Mississippi River, Busch Memorial Stadium welcomed millions of Cardinals fans in its 40-year history. Playing host to eight National League Championship Series and six World Series, fans witnessed many record-breaking events and fabulous plays. We can help you relive the memorable moments from McGwire to Gibson to the Wizard of Oz to the Fall Classic.
Web Site of the Week:
http://www.explorestlouis.com/
The Official Travel Portal of St. Louis offering complete travel planning information for visitors and groups including information All Star Game events for non-ticket holders. It's less then a seven-hour drive from Reedsburg and makes a great weekend great away.