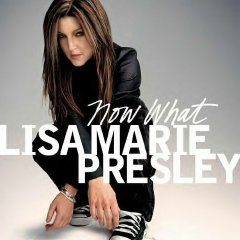 Lisa Marie Presley is a mom again. A publicist says the 40-year-old singer gave birth Tuesday to twin girls, whose names were not released. One baby weighed 5 pounds, 15 ounces and the other came in at 5 pounds and 2 ounces.
Did you know that we have
baby name books at 929?